Our offices will be closed March 20-24 for...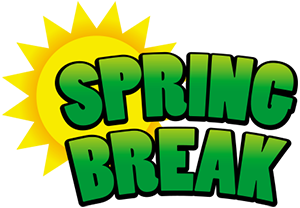 ---
CSLA Admissions
Questions?? Email us at csla_admissions@hcde.org
Applications are accepted all year for grades K-5th at CSLA for 2017-18. To apply for grades 6th-8th for 2017-18, you will fill out a joint application for CSLA and CSAS. There is a wait list for each grade. All applications are available on the left side of this page.
Kindergarten Lottery - Click on the "Admissions Process" tab on left side of this site for an explanation. Dates will be updated this summer for the Kindergarten 2018-19 lottery process.
---
Buy your CSLA Yearbook Today!
Click here to order online and remember you get to customize TWO pages for free with your own photos! Use our code: 1012912331741387
Deadline for purchases and customized pages is April 4th.
---
CSLA Parents...wanna volunteer?
Sign up HERE for March 27-April 6 during the day
Sign up HERE for April 10-April 28 during the day
Sign up HERE for Spring Cleaning April 1
Sign up HERE for the Book Fair April 7-13
Sign up HERE for Baseball Concessions in March and April

The LAST DAY to meet your volunteer comittment is Saturday, April 29th. Don't delay...Volunteer TODAY!
---
Check our calendar tab on the left hand side of this page for all of our upcoming events!
---
CSLA 25th Anniversary Alumni Reunion
April 1, 2017 | 2:00-4:00pm
Mark your calendars and spread the word!